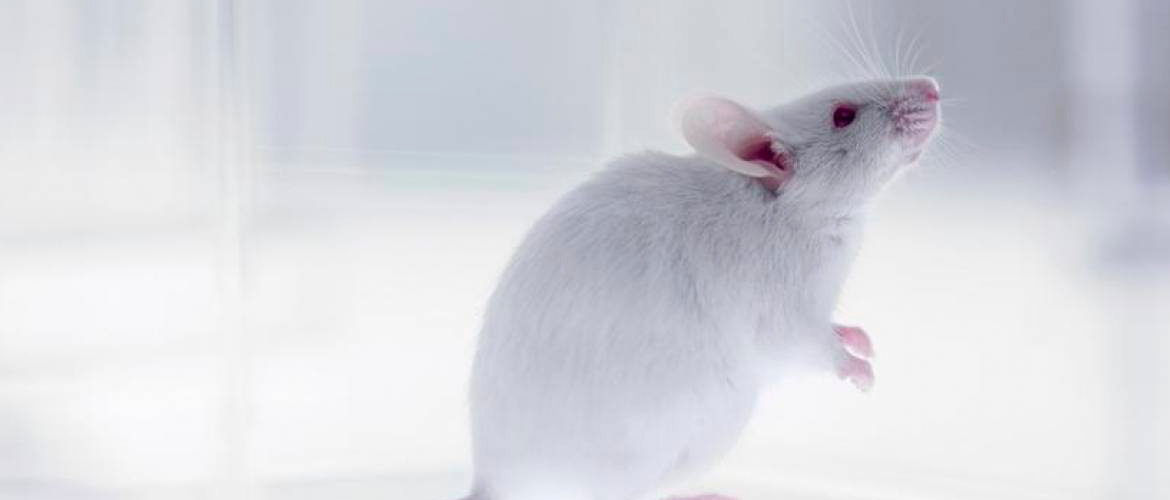 CRISPR/Cas9 used to control genetic inheritance in mice
Date: January 23, 2019
Source: University of California – San Diego
Summary: Using active genetics technology, biologists have developed the world's first CRISPR/Cas9-based approach to control genetic inheritance in a mammal. The achievement in mice lays the groundwork for further advances based on this technology, including biomedical research on human disease. Future animal models may be possible of complex human genetic diseases, like arthritis and cancer, which are not currently possible.