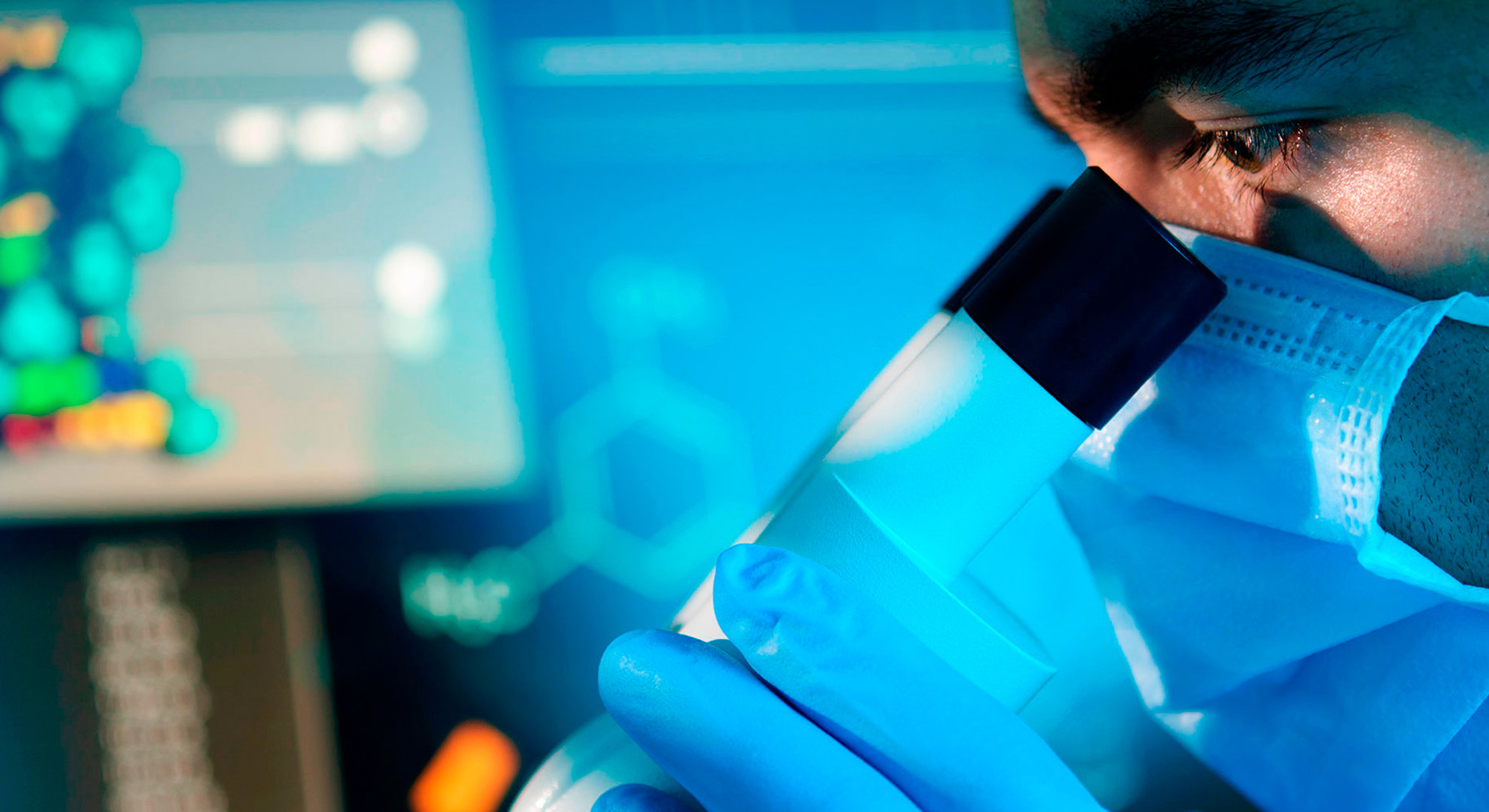 Calling time on 'statistical significance' in science research
Scientists should stop using the term 'statistically significant' in their research, urges this editorial in a special issue of The American Statistician published today.
The issue, Statistical Inference in the 21st Century: A World Beyond P<0.05, calls for an end to the practice of using a probability value (p-value) of less than 0.05 as strong evidence against a null hypothesis or a value greater than 0.05 as strong evidence favoring a null hypothesis. Instead, p-values should be reported as continuous quantities and described in language stating what the value means in the scientific context.